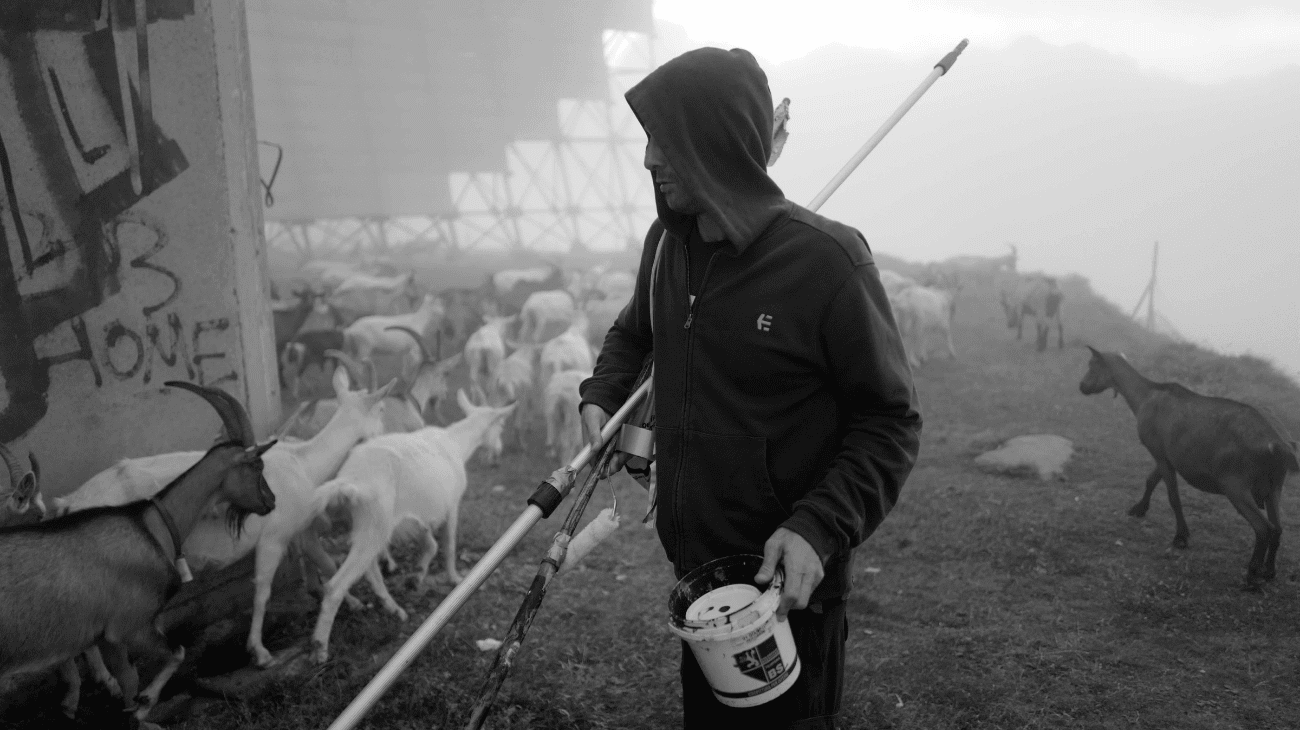 ELFO
Interview with the Tuscan urban artist Elfo: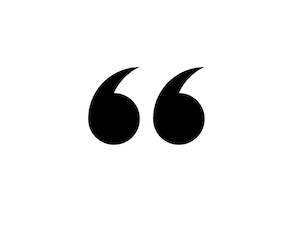 Nature, time, and boredom fascinate me, while the random variation of everyday monotony inspires me.
Back in 1994, at the age of 14, you approached the world of graffiti, primarily out of a need to express yourself. Over the years, you have experimented with different art forms and techniques and are known for your conceptual and often ephemeral form of street art, which conveys a direct message in a raw tone. 
What messages do you want to communicate, and what thoughts do you want to stimulate in viewers?
The messages that I currently prefer are related to critical thoughts about the art world or related to the use of the internet.
I try to convey a concept in a totally ironic way and, many times, I won't hide it; I'm self-deprecating.
I would like to simply stimulate the reasoning behind the reflection that led to the message.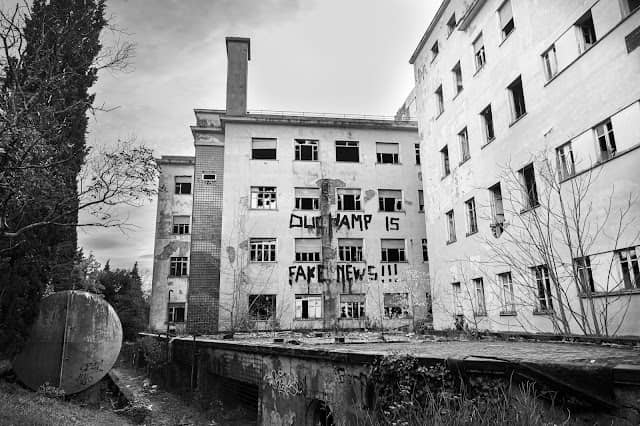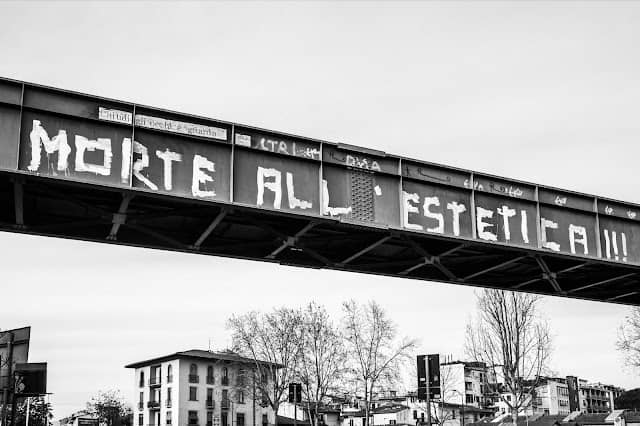 Where do you see the line between urban art and pure decoration? 
I don't think there is a well-defined boundary.
Urban art is to be considered as a spontaneous movement that only later became a discipline. An art form, because of the length of time it has lasted and the disproportionate number of artists involved. It is therefore to be studied in its branches, some more decorative and others less so.
If we recognize graffiti as the beginning of this discipline, there were already "decorative" elements.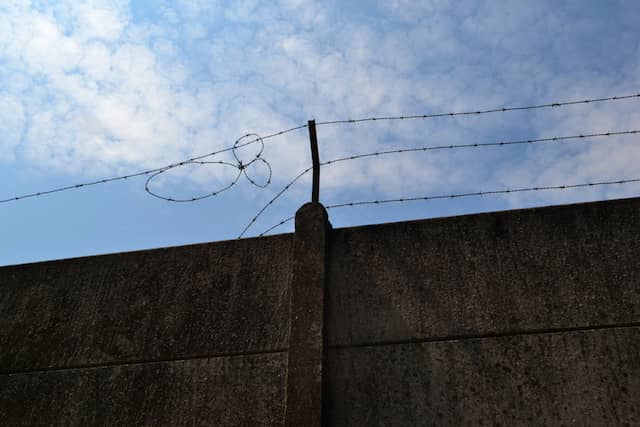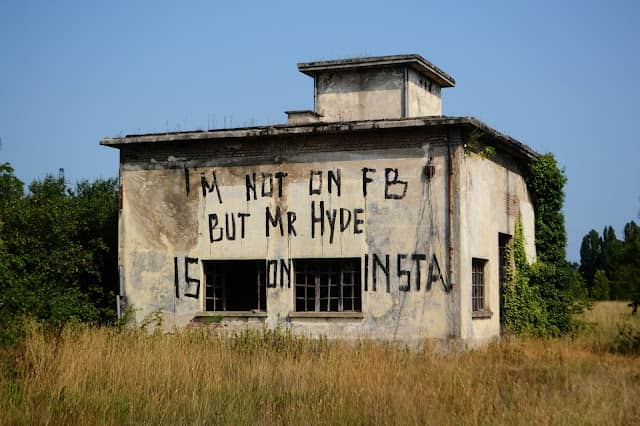 What fascinates and inspires you? 
Nature, time, and boredom fascinate me, while the random variation of everyday monotony inspires me.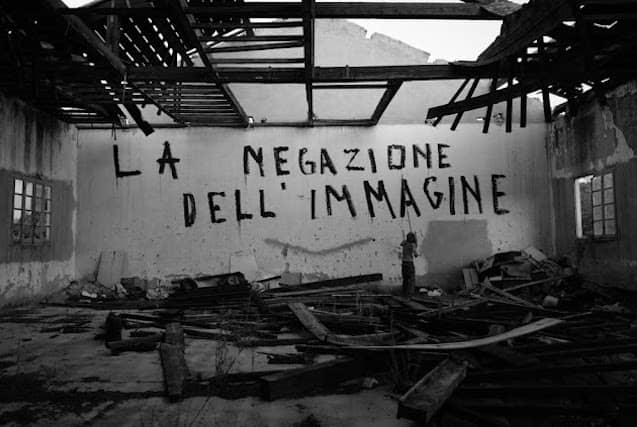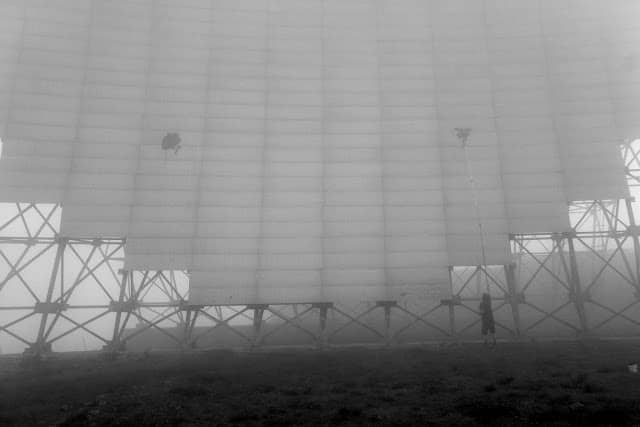 Face in abandoned NATO base
You have not limited yourself to one "operational space" and have made your interventions not only in urban and rural spaces but also in digital spaces in the form of viral art. Can you tell us more about your latest projects? 
The viral art of the last ten years that includes my work is to be considered more than a natural development. Of public art it is a necessary consequence, excluding the viral art pioneers of the early 1980s.
My initial and also current interventions are born from an idea that expresses the conceptual union between graffiti and the internet. Internet is viewed not as a means of propaganda of its own "brand" but instead as a physical place to establish interventions.
The surprise of seeing a graffito in a grey street of a city is equivalent to inserting a variation – sometimes ironic, sometimes political – on major websites.
Let me explain this better. 
Finding accommodation in the first reception center for immigrants in Turin for 12 euros on Airbnb (work done with br1) is comparable to seeing a graffito in Piazza Garibaldi … you see it and you say, "eeeeeeeeee????"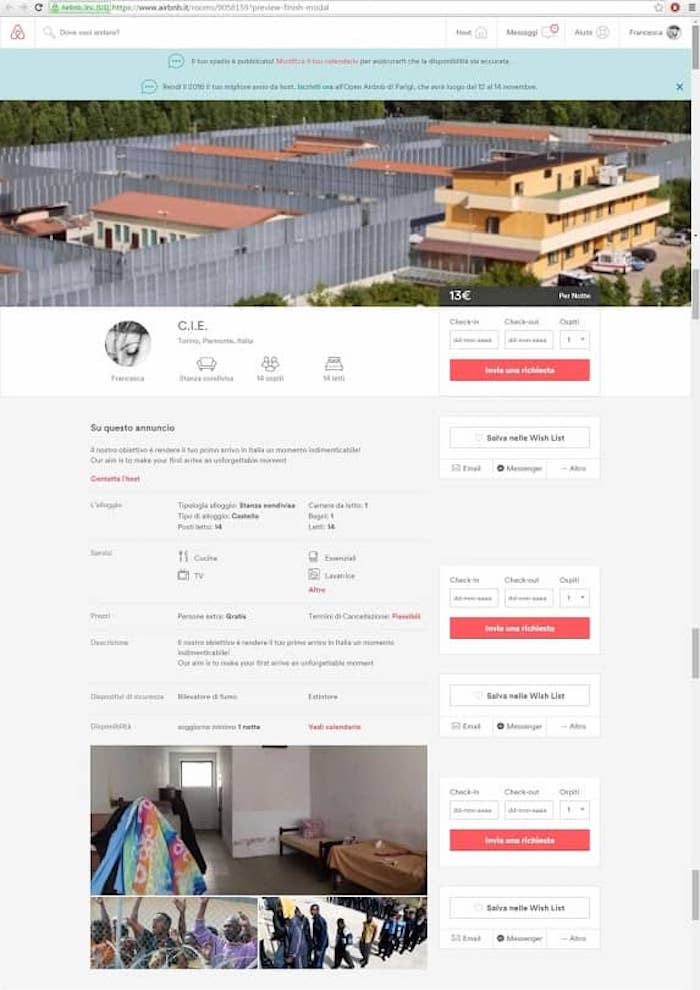 First Arrival, Airbnb website bombing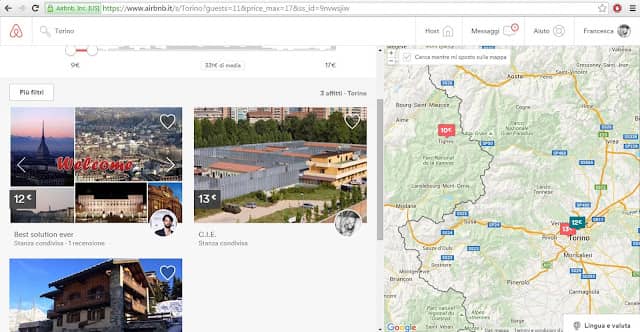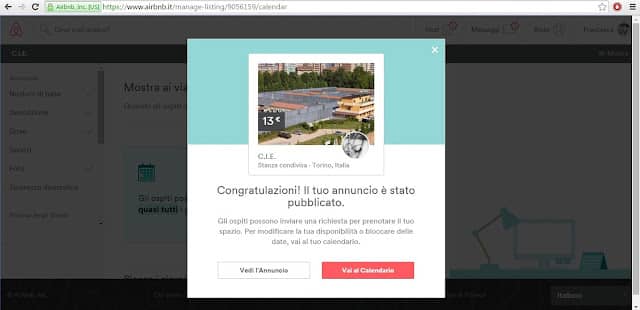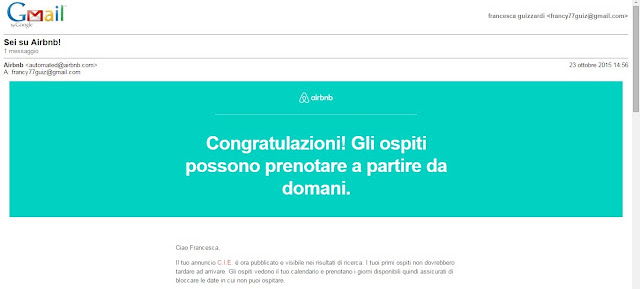 Potential, danger, added value, options – what are your thoughts on the internet? 
The internet is comparable to the invention of gunpowder in both importance and damage.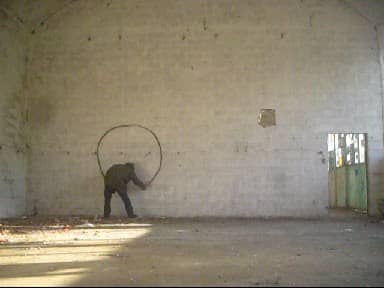 Big tits in a public space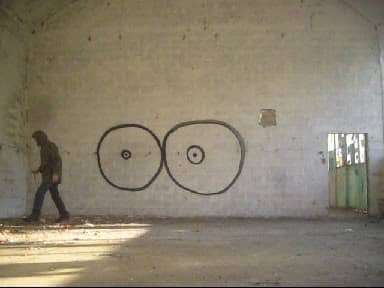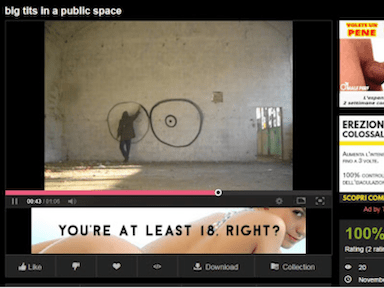 From graffiti to street art in urban and abandoned places, from painting to land art and viral art, your work is characterized by an enormous diversity and you are not afraid to open new fields of activity. What criteria do you use to choose the space, medium, and theme of your interventions? What techniques do you use?
The criteria I used in the early years were tied to a thought. That thought was to kill street art by not being able to invent it. From this thought, which I now consider too ambitious, were born many works of such ephemeral character that they never existed or existed only thanks to the spread on the internet, and for this I thank the street art sites that have, incredibly, understood and published them.
Interventions in natural areas – for example, born as a form of total decontextualization of urban art – required the environmental duty to leave forests and meadows intact in their natural life, so after being made and photographed, they were completely removed again in my will. 
I do not set myself technical limits, but I try to adapt the idea I have to techniques I have learned in recent years.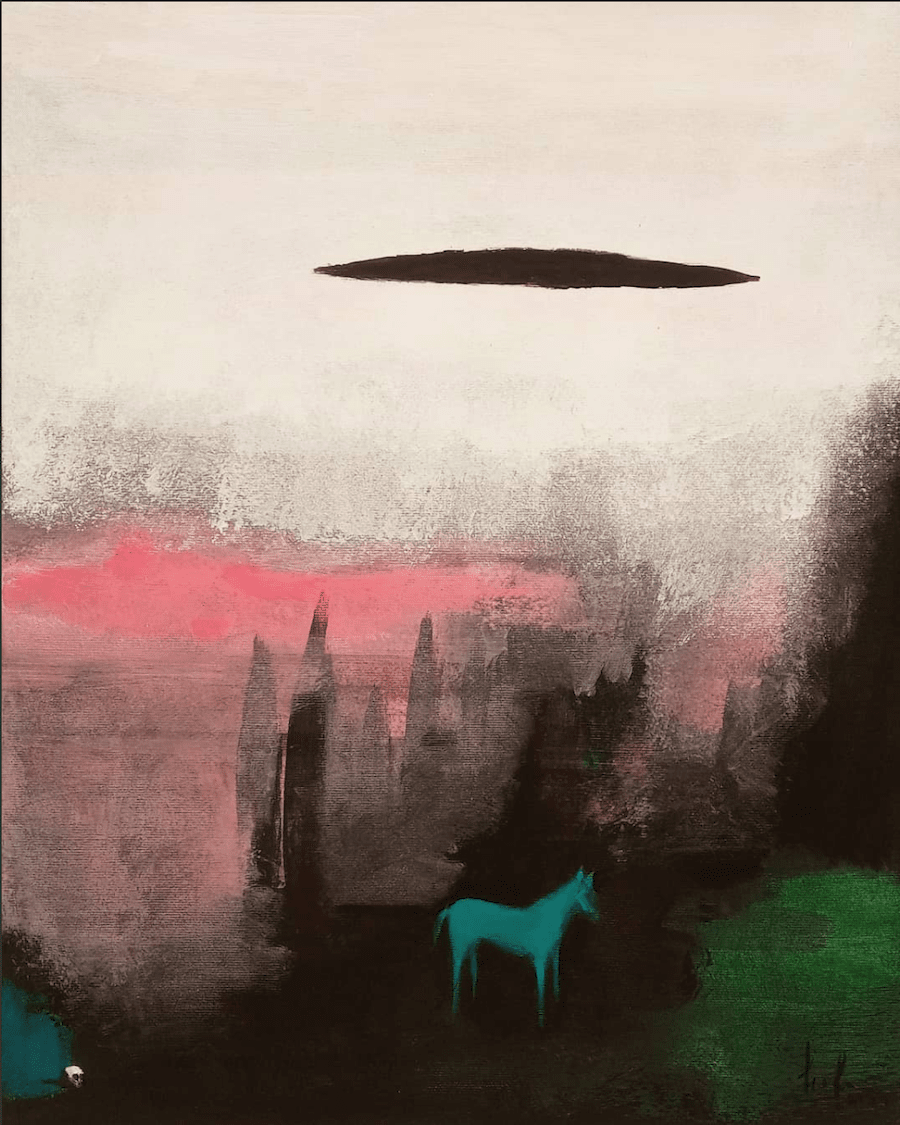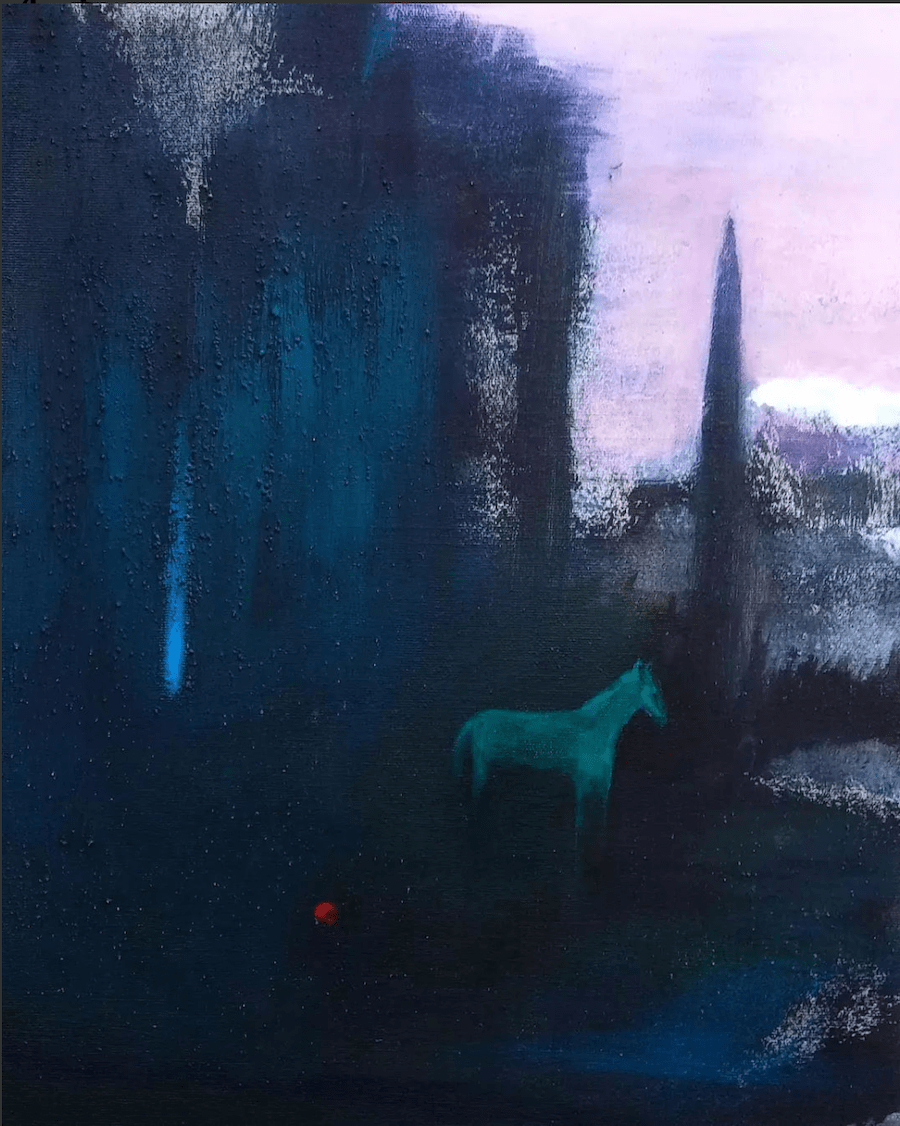 Is it true that painting with acrylic colors and other unusual materials such as concrete on canvas are your true vocation? 
Let's say that painting requires different historical duties from street art and viral art, so it is more stimulating and, I would say, of higher artistic importance and duty.
I made myself a ranking of the importance of the various arts. 
The podium is distributed as follows:
music

sculpture

painting/writing
………..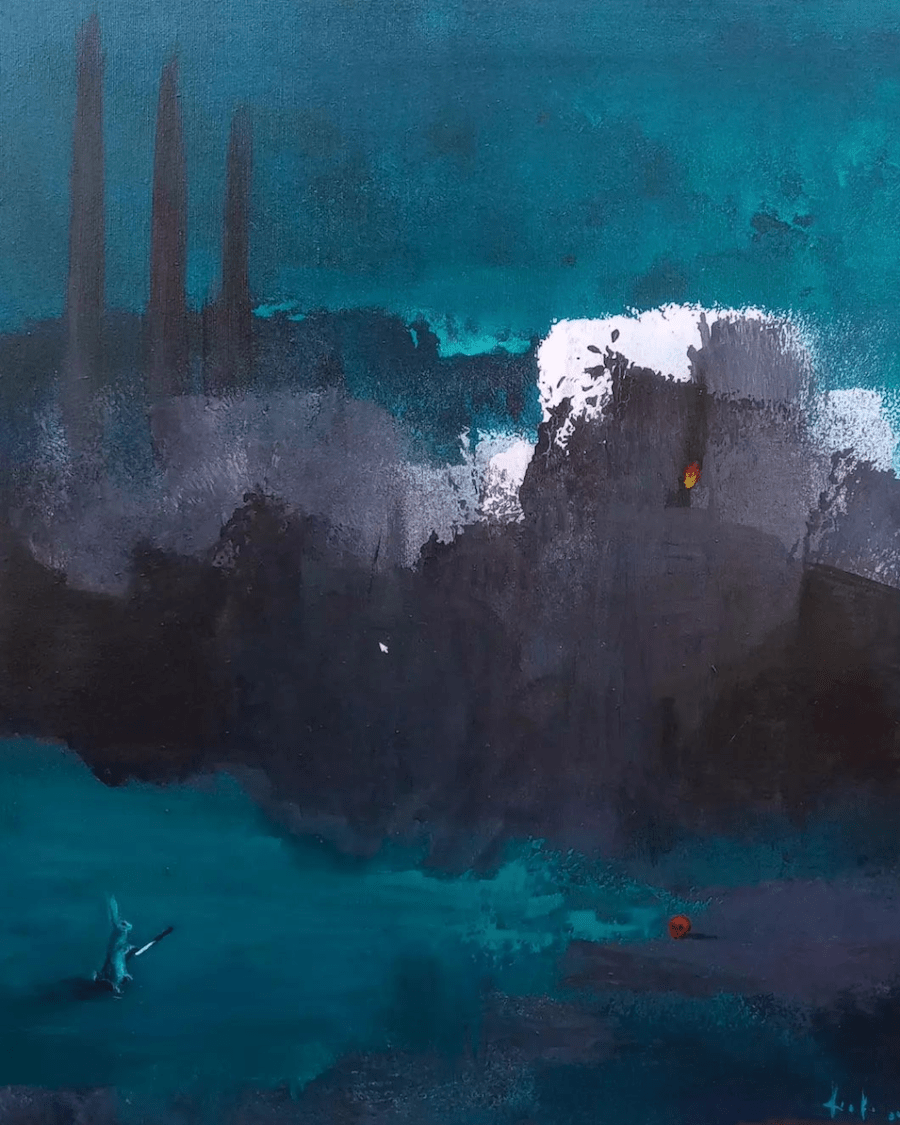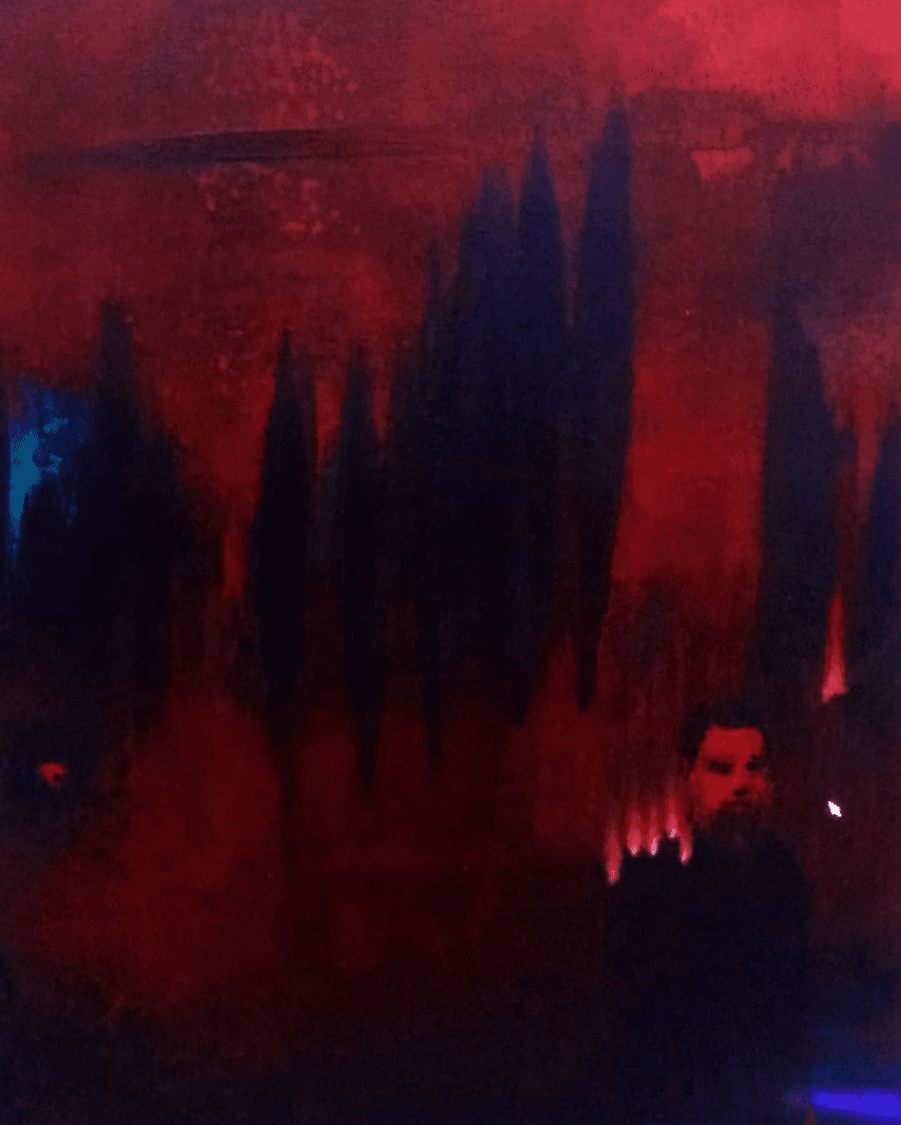 Research, irony, critique, reflection, provocation, decontextualization – is this what all your works of different kinds have in common? How would you describe your style yourself? 
Yes, I can understand the confusion that can be created in seeing the real diversity between my works in terms of media, subjects represented, and techniques.
What unites it all is SIMPLICITY.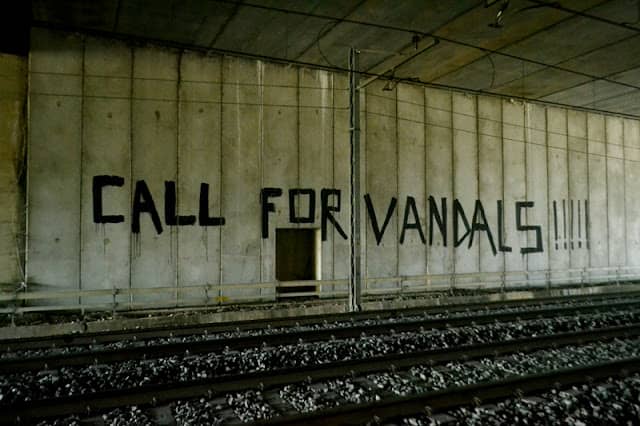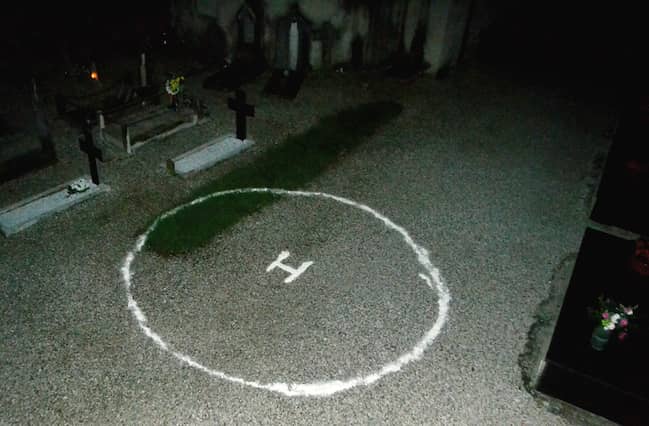 No sense Cemetery helicopter
Ideas, projects, dreams for the future? 
Becoming a sculptor, but I'm afraid it will remain a dream.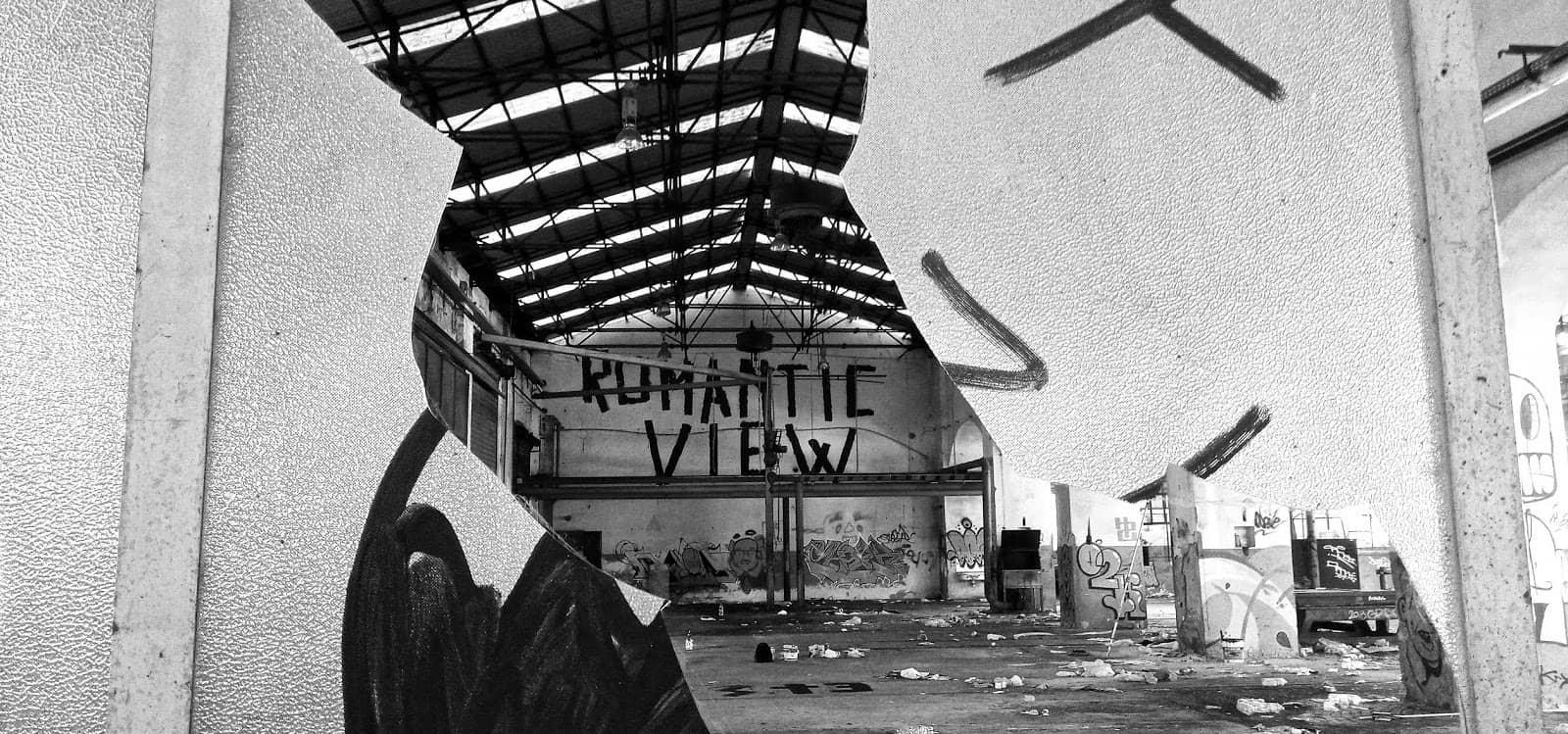 _______________________________________
Pictures © Nicolo Taglia, Gabriele Masi & Elfo 
December 2021
by Laura Vetter